Research that matters,
research to drive decision making and inform strategy, helping you to tackle your brand challenges.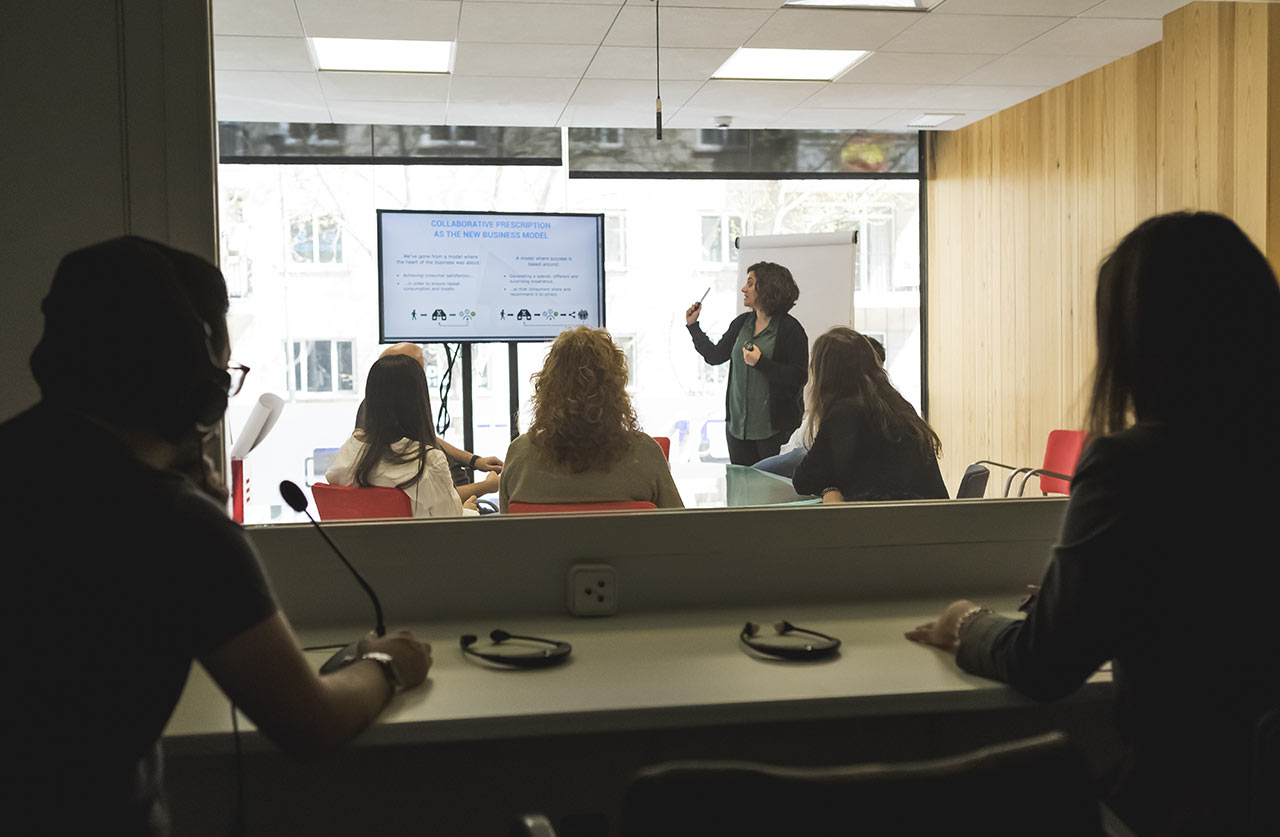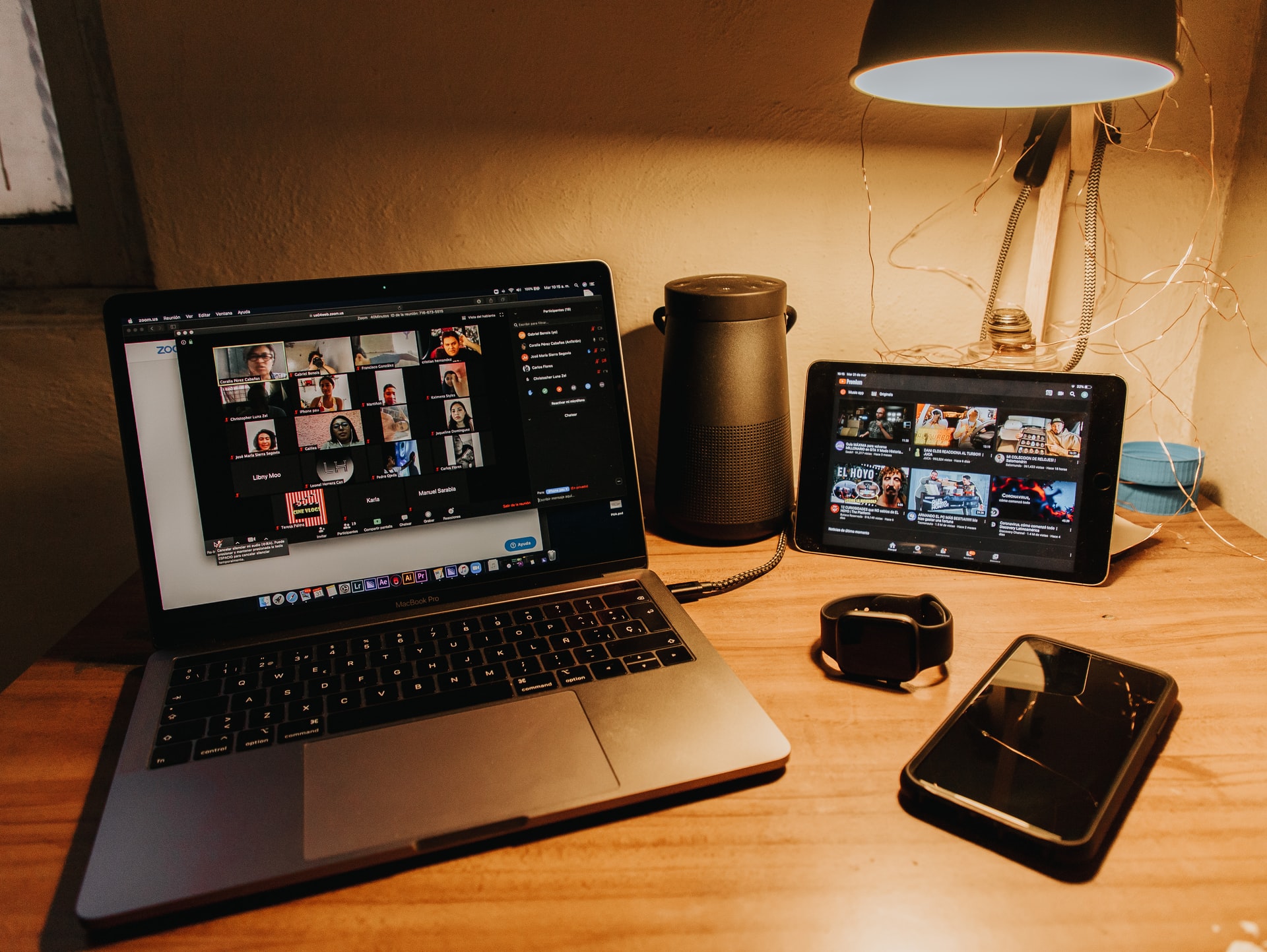 Research for understanding your market at current and its evolution, and uncovering market gaps and trends.
U&A Research, Segmentation, Competitor Analysis, Business Intelligence, Market Gap Analysis and Business Opportunity Identification, Evolution and Trends, Consumer Insights Research.
Research for designing, building, developing, evolving or repairing brands.
Image and Positioning Research, Brand Equity, Brand Tracking, Rational and Emotional Choice Drivers, Social Media and Brand Research.
Research for optimizing POS strategies.
Store Check Research, Shopping Trip Analysis, Retailer Shelf Analysis, Eye Tracking, Stoppability and Findability Test.
To understand how consumers think, feel, decide and behave.
Research on Values, Expectations, Habits and Attitudes, Segmentation, Ethnographic Research, Consumer Decision Journey, Trends, figuring out the New Consumer.
Communication & Advertising
Research for developing a more effective and impactful communication that creates an emotional bond with the consumer and mobilize purchase or subscription.
Insight Research, Concept Testing, Advertising Pre-testing, Post-testing and Tracking, Packaging Tests, Communication Strategy Development, Emotional Response Test.
Determining the optimal pricing strategy for a product or service is one of the trickiest decisions for any business. Pricing Research is a highly specialized area. At CONECTA, we have extensive experience and in-depth knowledge of the research techniques that can help you come up with the best pricing strategy.
Van Westerndorp, Conjoint Analysis, Menu Based Choice, Choice Modelling, "What-if" simulations.