Insights for new
insurance products
Insights for new
insurance products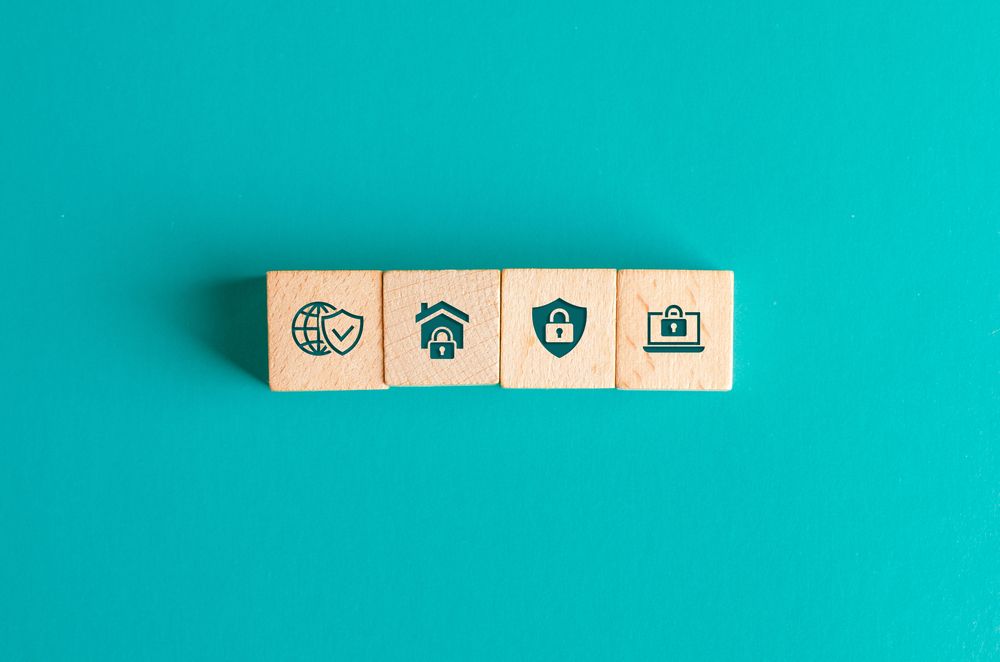 Insurance product development

Idea generation ​

Innovations ​

Design thinking

Commercial opportunities

Our client, one of the main insurance companies in the Spanish market aims to constantly innovate its products and processes to stay at the forefront of the sector.
Digitalization, a growing sensitivity to sustainability and a greater interest in sharing services define an ever-changing world. These phenomena have transformed our lifestyles, our homes, our ways of commuting and protecting ourselves and our social environment.
The company wanted to explore new patterns of behavior & demands to develop new coverages:
tailored to the evolving needs of different segment of households – from millennials to seniors.
considering the protection areas of health, home, commuting and travel.
The solution – how we did it: ​
We planned a research path including different phases:

EXPLORE: we gathered data and information about new trends in health and insurance, mobility and home life by interviewing experts and going through competitors' offer looking for best practices.
INMERSE: we looked for clues from immersion into the consumers' world using our Diary Study Tool that allows to go deeper into how consumers behave, what they think / need in the context and in-the-moment
REVEAL: we run co-creation sessions with early adopters to discover true insights into their hidden, unmet needs and desires – from small changes in behavior to emerging new category paradigms
EXPLOIT: we deployed these insights to outline opportunities via disruptive new products and services through different working sessions with the main stakeholders
We delivered an actionable plan to develop new products with detailed information about:
Evolving demands of the different segments
Clues for developing new coverages for the different areas
Key messages & channels to communicate
Impact on the brand