Quality and Data Protection
In accordance to the Royal Decree1720-207 which regulates implementing Organic Law 15-199 on the Protection of Personal Data, CONECTA Research and Consulting, S.L. is registered in the Spanish Data Protection Agency under the file nº B829155392162007103841.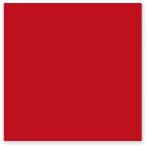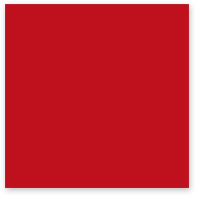 Committed to the highest quality standards
The work carried out by both our interviewers and the agencies that collaborate with CONECTA undergoes a strict and scrupulous process of supervision and quality control by the team of supervisors from our central Madrid offices.
CONECTA follows a Quality Control System in accordance to the UNE-EN ISO 9001:2008 regulation that has been certified by the Official Madrid Chamber of Commerce and Industry for Market and Social Research, with certification number: EC-1.1971.11.
CONECTA works in accordance to the AENOR UNE-EN ISO 20252:2006 quality standards and complies with the quality standards set by the "ECIM" approved by ANEIMO in 1998, as well as with the CCI/ ESOMAR Code of Practice for Market and Social Research.
CONECTA abides by the ESOMAR quality standards and its managers belong to ESOMAR and AEDEMO.