Innovating in the
insurance sector
Innovating in the insurance sector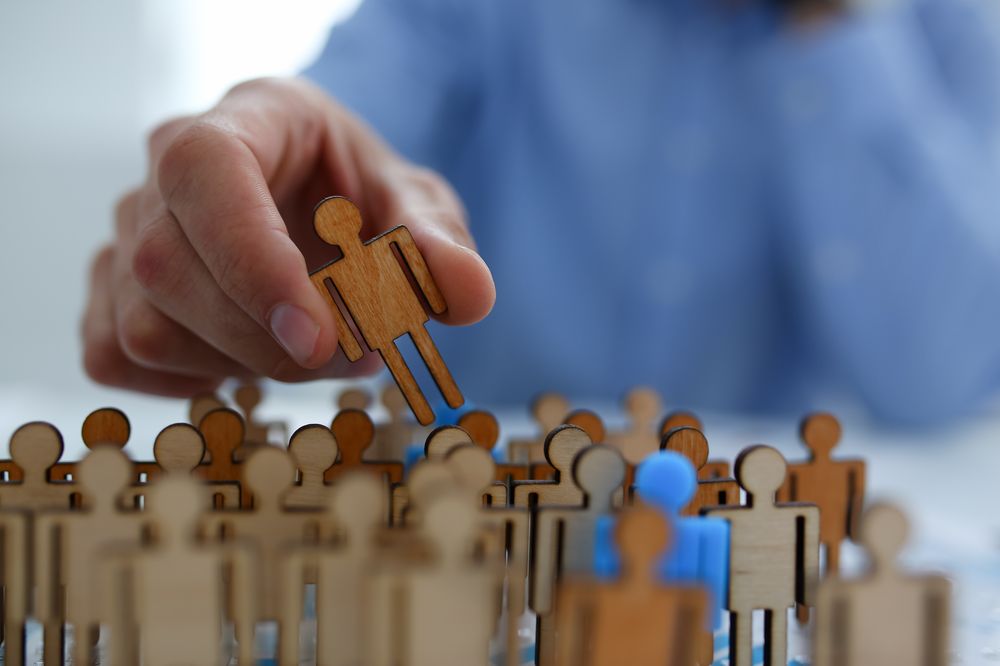 Added value services

Insurance products ​

Segmentation ​

Max Diff

TURF

In the insurance sector there is growing pressure for innovating and developing new service proposals. Deciding which proposals have the greatest potential requires a rigorous process of evaluation and validation, which puts the demands and needs of customers at the center.
Generate a repertoire of innovative proposals to reformulate home insurance products and design a coherent set of products that cover the needs of different customer profiles.
– What new guarantees can be attractive to customer?
– Which are priorities, which ones are nice to have?
– What set of guarantees would maximize the recruitment in the different customer targets?
The solution – how we did it: ​
We designed a screening process in 3 phases

Co-creation
Focus Groups with clients for the generation of proposals
Conecta-Client Workshop for the pre-selection and adjustment of the different proposals before evaluating them in a quantitative test

Quantitative Screening of the proposals arising from the previous phase using the MaxDiff methodology

Design of optimal solutions
Customer segmentation (Cluster analysis) based on service demands and spending capacity
Design of the service bundles that optimize recruitment in all client segments (TURF analysis)
– Generation of an extensive list of innovation proposals
– Ranking of the attractiveness and mobilization capacity of the different proposals
– Set of optimized solutions per target
– Implementation guide and communication keys