Quantifying and
Understanding food led
drinking occasions
Quantifying and Understanding food led drinking occasions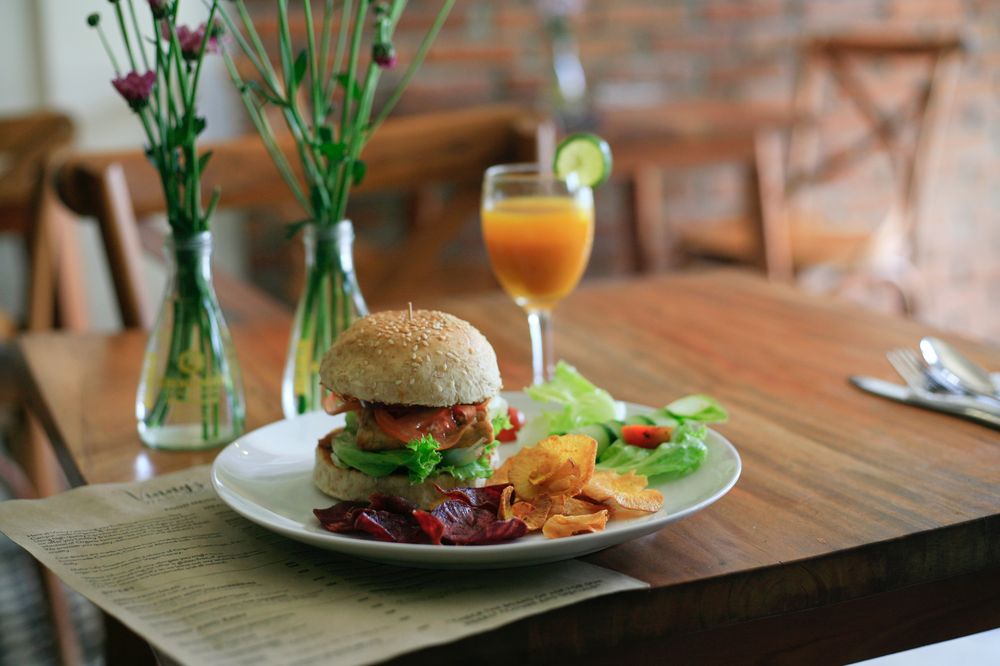 European market

Multi-country survey ​

Food-led drinking

Power BI Dashboard

OBPPC strategy
Today's consumer is increasingly interested in food and nutrition, attempting to balance convenience, health and wellness and the enjoyment of eating.
The traditional landscape of consumption occasions has been transformed by this new approach to food and changing life-styles.
As a result, new occasions, such as on-the-go and screen-time, have emerged, coexisting with the more structured traditional occasions of routine and special meals.
Our Client has a good understanding of the consumption occasions through the Drinking Moments Framework. But this new landscape is a challenge to them.
Understanding these food-led occasions, especially how the different types of food at different moments drives the consumption of different beverage categories, is key to win in this context.
The solution – how we did it: ​
Through 12,000 online interviews with consumers ranging from 16 to 69 years across 5 top European markets.
We recorded, with a high level of granularity, which beverages are being consumed at each moment with each specific food.
Complete coverage of main Drinking Moments
More than 50 beverage categories
Over 300 types of dishes further characterized by several descriptors and attributes
Moreover, we also collected data concerning which other beverages would fit in well with that specific food on that occasion, as well as information about the drivers for choosing a specific beverage.
All this information allowed us to understand…
The traffic on each occasion: how many people have been present at each food-led Drinking Moment in the previous week
Incidence of each food, each beverage and each combination of food and beverage in each Drinking Moment
We also understood which are considered to fit well with that type of food for that specific occasion, regardless if it was consumed or not this time.
And the most important outcome of the study, the potential of the different food & drink bundles to maximize the beverage incidence in the specific Drinking Moment
The main results were summarized in a deck that included learnings for the 5 markets aggregate. Specific decks focusing on each market were also developed.
Additionally, to really take advantage of the granularity of this study, a suite of dynamic Dashboards in PowerBi was developed, together with an ad-hoc data base to support the different business needs
As a result, the Food Pairing Study has become an essential tool to design our client's  "full beverages portfolio strategy". It has allowed them to optimize their OBPPC and commercial plans, helping them to better engage with customers through consumer-centric insights.