Insights to forecast home consumption in the New Normal
Insights to forecast home consumption in the New Normal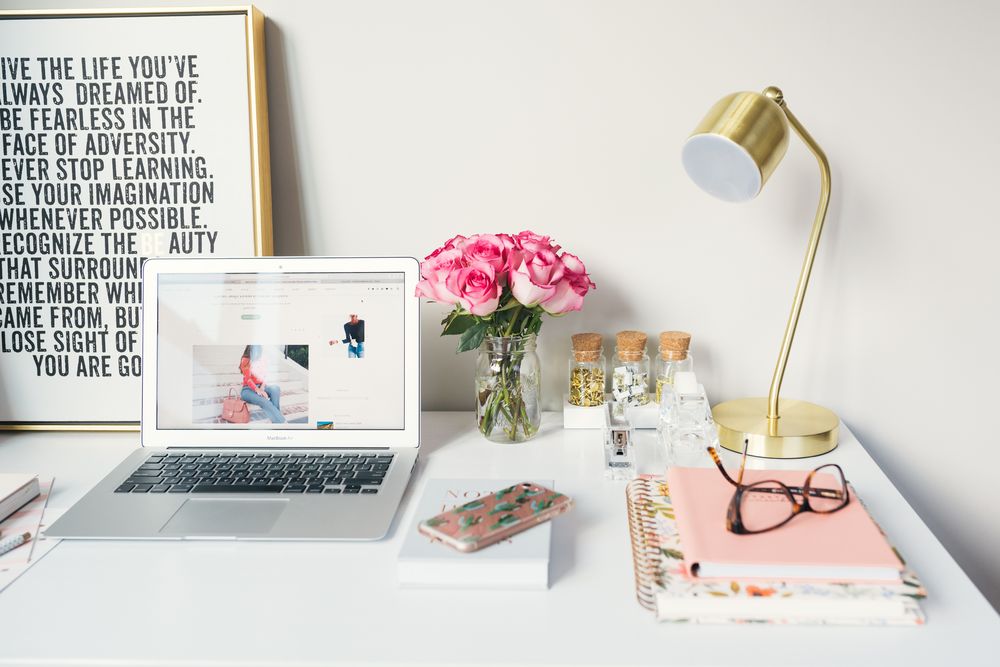 New Normal

Post-covid consumption

Online communities

Online Qual Research

The COVID-19 pandemic marked a turning point in our shopping and consumption patterns. Our client, a leading soft drinks company, needed to understand how they could strategically adjust products and messages to meet evolving needs of consumers in the post Covid era.
Our client wanted to explore how shopping behaviors and consumption patterns were changing, with the aim to understand the long-term implications and opportunities for its business.
The solution – how we did it: ​
We thought that an online community was the ideal tool:
to safely engage with consumers maintaining social distancing
to get a deeper understanding on how their usual habits and routines at home were impacted by Covid
Over a 3-week period we talked with 300 consumers
from 20 to 50 y.o.
living in different European countries (UK, Spain, France, Germany)
We collected more than 1.480.000 words and plenty of pictures.
Through the online community, we were able to:
"enter" consumers houses, "observing" their consumption in a natural environment via videos and pictures.
get a daily feedback on the 5 Ws of beverage's consumption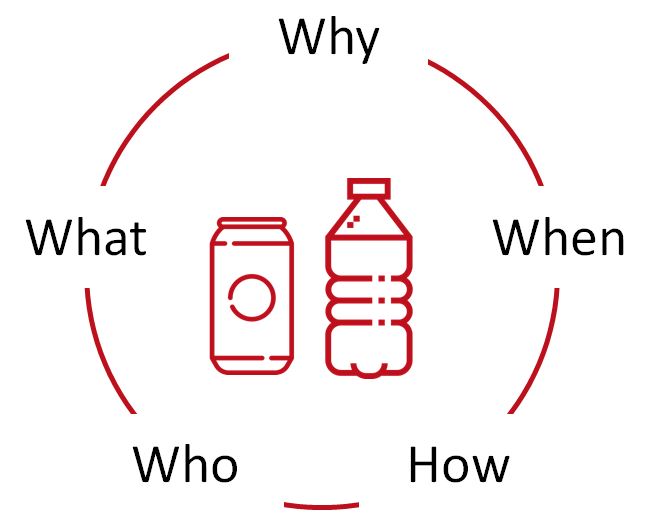 understand what attitudes and behaviors made consumers feel good and will probably be maintained in the New Normal.
We discovered a lot of insights and opportunities for our client's brands. 
We delivered an actionable plan that helped our client to develop the commercial strategies for 2021.
We prepared a 5 mins video to sum up the main results to the different stakeholders of the company.