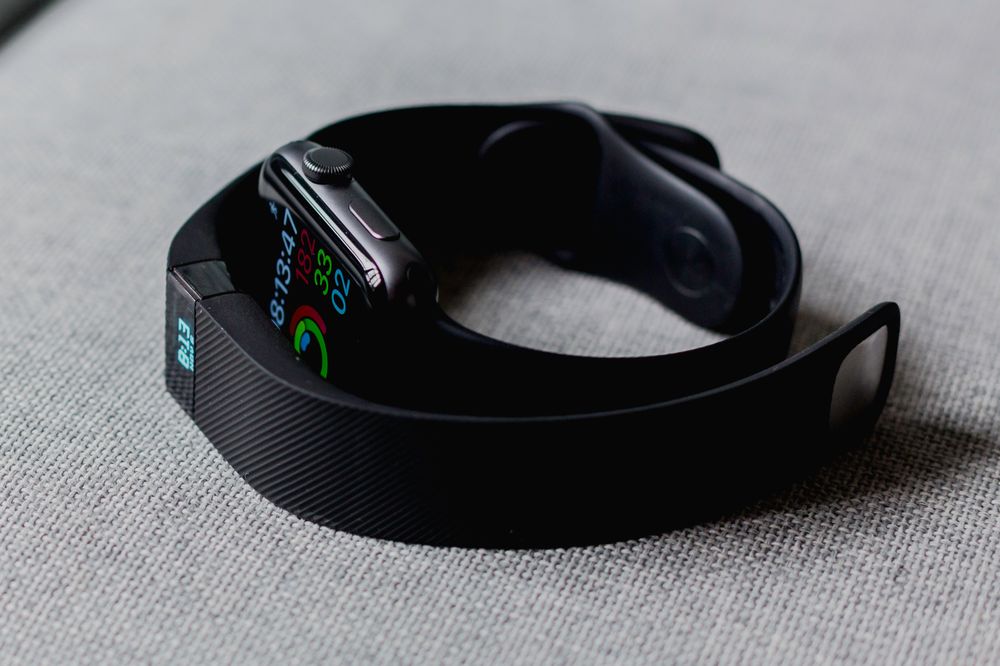 Online-Community

Agile Research

Service Design

Customer Centric

Continuous Feedback
One of the leading health insurance companies in Spain offering medical insurance and health services for individuals, professionals and companies. It belongs to an international group and is committed to innovation.
Heavily engaged in a global process of digitalization and committed to a customer-centric approach, the company needs a flexible tool for research and continuous communication with its customers.
Establish a channel for continuous feedback with its customers to meet the information and validation needs of the different teams involved in digital development projects with Agile methodologies.
Main objectives: 
Screening concepts
Conceptualising functionalities
Validating prototypes
Beta testing
Exploring needs
Generating insights
Requirements: 
High flexibility
Speed in delivery
Actionable results
Visual reporting
Possibility of iterating
Confidentiality
The solution – how we did it: ​
Creating a stable online community with the company's customers (MROC): 
Recruiting Promoter customers with a high degree of involment with the company, a creative profile and familiar new technologies. 
Managed through our own online research platform ZOCO (ZOnaCOnecta).
Monitoring the platform in real time by client teams through observer profiles.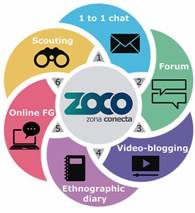 Why a Promoter Community?: 
Their high degree of identification with the company generates a large number of advantages:
Strong awareness of the company and its processes
High participation and involvement in the project
Critical, but always constructive attitude
Commitment to confidentiality
Continuous learning
Lower cost
The Promoter community has proven to be a valuable tool for developing the company's digital services by: 
Generating numerous new product and service ideas
Guiding the development of services based on real customer requirements
Validating, blocking and re-channelling service proposals
Establishing the basic MVP features
Setting priorities in developments
Developing strategies to improve the customer's journey
Adapting the research processes to the iterative design's needs
Achieving greater involvement from teams
Getting results in record time
Establishing a real consumer-based approach in the company
Optimising the resources earmarked for marketing research