Expansion strategy for a fast food chain
Expansion strategy for a fast food chain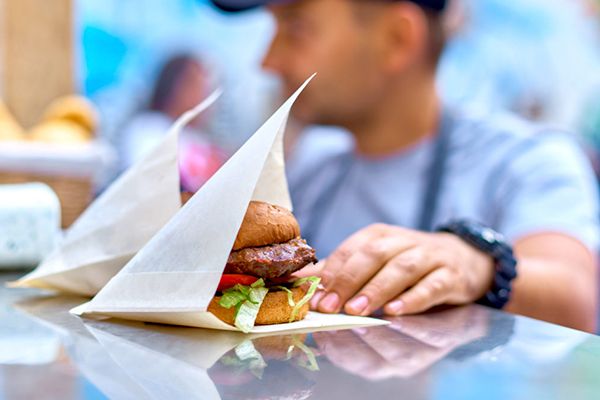 Business Expansion

Understanding the Consumer

Customer-Centric Strategy

Marketing Mix​

Optimization

Brand Positioning​​

One of the leading health insurance companies in Spain offering medical insurance and health services for individuals, professionals and companies. It belongs to an international group and is committed to innovation.
Heavily engaged in a global process of digitalization and committed to a customer-centric approach, the company needs a flexible tool for research and continuous communication with its customers.
BTo be able to define a winning strategy, it was necessary to get to know and understand the potential clients of these new establishments and what the brand could offer them.
This Basque food chain asked CONECTA to help them lay the foundations of an effective business strategy to successfully compete in the Madrid market.
CONECTA proposed a research plan aimed at:
Evaluating the key elements of the customer experience (service, menu and product offer, establishments, communication, promotions…)
Understanding customer needs in these new settings
Detecting the pain points and defining lines of improvement
Analyzing the competitive environment to identify key competitors and business opportunities
Defining a relevant and interesting positioning strategy for the brand
The solution – how we did it: ​
We looked into this fast food chain business from all possible angles.
–  A 200 interview survey with customers, intercepted directly in their way out from the restaurants. This survey helped to understand who the customers were, party size and reasons for popping in to the restaurant, as well as to measure their satisfaction with the service and the whole consumption experience.
– 6 Mini focus-groups with customers:
4 sessions in Madrid with the goal of addressing the weak points of the experience, understanding the competitive environment and obtaining clues for the improvement of the business.
2 sessions in the Basque Country with customers of the brand's original establishments, with the goal of understanding the Mission, Vision and company values, as well as the keys to their local success.
6 hand-in-hand ethnographic experiences with potential customers in Madrid, carried out in a real consumption context with the goal of gathering spontaneous reactions first hand
Based on the insights and learnings obtained, the product, service and brand positioning strategies were re-defined:
Adjustments in the look & feel of the brand
Tweaks on the claims
Reformulation of brand storytelling
Selection of a relevant communication platform
Spatial redesign of restaurants in terms of lay out, decoration, visuals and POS
Optimization of the menu, highlighting the star products.