Activation Strategy for
Bar Consumption in Movie Theatres
Activation Strategy for
Bar Consumption in Movie Theatres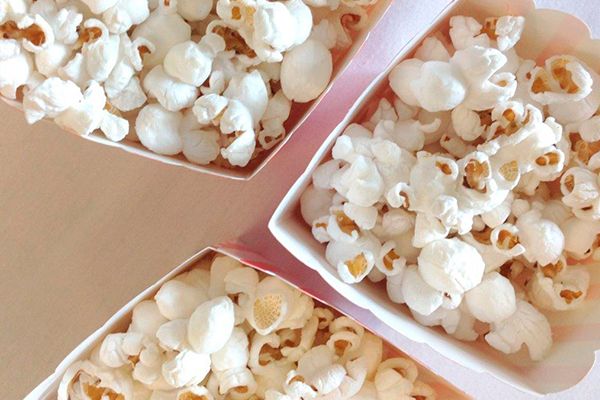 Activation Strategy

360 degree research​

Understanding​

Designing​

Optimizing​​

Successfull Implemetation​


A medium size cinema chain in Spain and a leading soft drinks company share a common objective, that of activating bar consumption in the movie theatre bars among cinema goers.
Bar consumption is an important part of the revenues and profits of movie theatres. It is not surprising that cinemas are very interested in promoting and activating consumption in the bar. This interest is shared by the soft drinks company whose brands are sold in the bars of the chain's cinemas.
The soda company and the movie theatre chain jointly approached us to help them design a winning activation strategy based on real consumer insights.
Understanding the cinema business and sales in the bar from today's consumer's point of view
Designing a strategy for activating consumption in cinemas
Optimising the bar's offer
The solution – how we did it: ​
A 360-degree research program was designed and implemented, that included
Exploratory and ideation workshops with the clients
Focus Groups with employees and customers
Ethnographic interviews in client and competitor cinemas
Netnography
Quantitative survey including

Uses & Attitudes survey
Conjoint Analysis study aimed to optimize the offer (items, bundling and pricing)
Implementation of an overall customer management strategy that proved successful
Online activation: website and app
Early activation in the shopping mall
Change in loyalty, promotions and discounts strategy
Redesign of spaces and communication: box office and POS, foyer, bar and theatre
Improved sales, pick-up and access processes
Change of pricing policy
Change in the bar's portfolio: products, menus, combos and impulse products